Peep Game hits you with a SoCal exclusive mix tape from a star-studded cast in this all-street episode of Crooked World BMX. When is the last time that Drew York, Big Daddy, and Garrett Reynolds were all in a video together? In order of appearence you have Aaron Brenner, Drew York, Andrew Castaneda, Tony Neyer, Marlon Europe, Sean Ricany, Ghuilermo Tonello, Augie Simoncini, Gabe Brooks, Steve Croteau, Brandon Kinston, Christian Martinez, Pat "BigDaddy" Laughlin, Scott Ditchburn, Nick Smith, Joe Riley, Ty Morrow, and Garrett Reynolds with two wild clips at the end.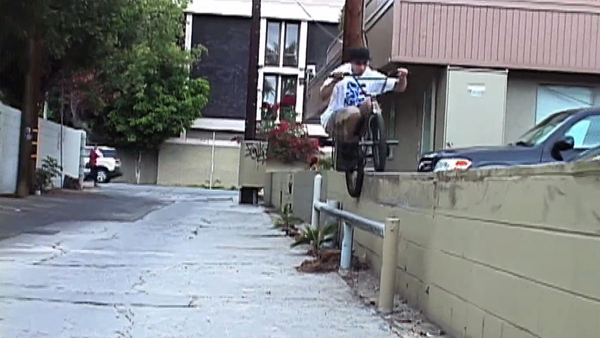 Some of the best street riding you'll see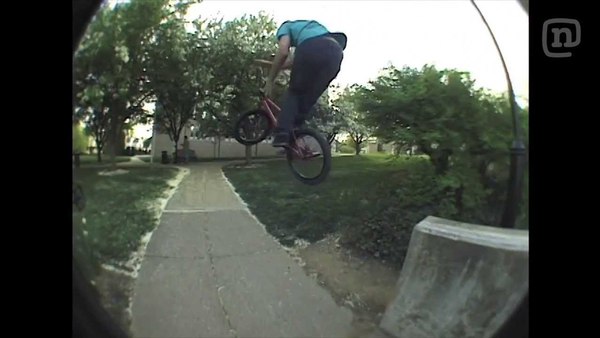 After four years in the making, "The Deadline" finally dropped in the Fall of 2012 . If you're still thirsty for some more action check out these behind the scenes clips from heavy hitters Sean Ricany, Miles Rogoish, Steve Coreau, Dan Lacey, JJ Pamere, Aaron Brenner, Kevin Kiraly, Garrett Reynolds, Tyler Morrow, Shelby Miller and Bruce Hoffman shot by Crooked World. Its sure to hold you over until their next edit.
Subscribe to Network A!
‪‪‪http://www.youtube.com/subscription_center?add_user=networka‬
Watch the full series! http://www.youtube.com/playlist?list=PL38BFDBB74F8899C4&feature=mh_lolz
Like us on Facebook: ‪‪‪https://www.facebook.com/networka‬‬‬
Follow us on Twitter: ‪‪‪http://www.twitter.com/networka‬‬‬
Follow us on Tumblr: ‪‪‪http://networka.tumblr.com‬‬‬
Follow us on Instagram @NetworkA